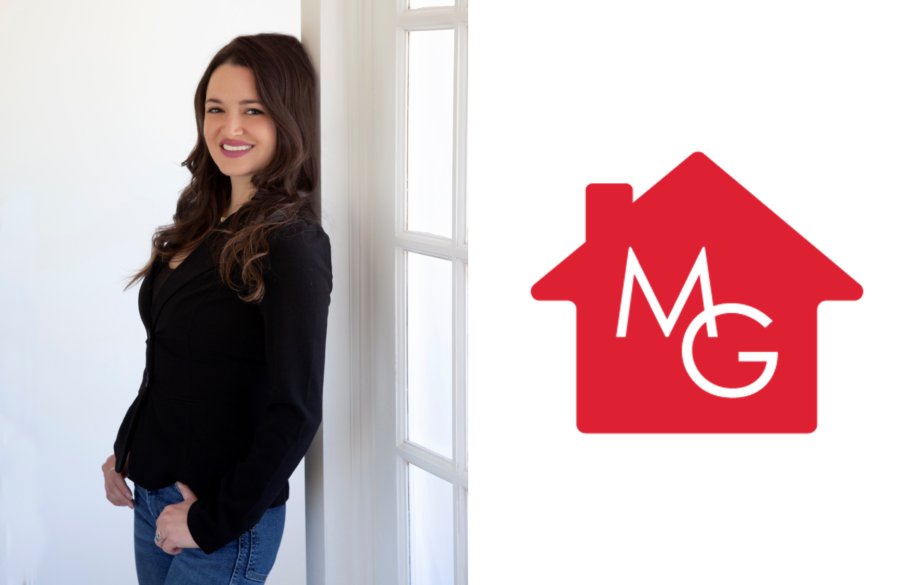 For many, buying or selling real estate is one of the largest financial decisions a person will make in their lifetime. When choosing to work with a realtor for guidance through this process, who you choose to work with matters. Key qualities to look for in a real estate agent are passion, competency, responsiveness, and integrity. In each of these, Laura Gans shines as the right choice to have in your corner.
PASSION AND COMPETENCY – Laura's zeal for helping people and her love of her hometown led her to become a realtor. As a lifelong Pittsburgher, she has a deep understanding of the various communities and neighborhoods that make Pittsburgh a wonderful place to call "home". Couple this with a wide-ranging knowledge of current market trends, Laura works with her clients providing them with comprehensive information and market data to put them in the strongest possible negotiating position.
When working with her clients, Laura's desired goal looks beyond the current transaction. By exceeding her clients' expectations, she endeavors to build a long-term relationship ultimately becoming their realtor for life and the only real estate agent they would choose to refer to family and friends.
RESPONSIVENESS – In representing her clients with a high level of personalized service, Laura believes communication is key to a positive, stress free transaction. Laura listens to her clients' needs and goals, mapping out a clear plan to success. She then advocates for her clients through every step of the transaction process keeping their best interests at the forefront of everything she does. Laura communicates in a direct, and transparent way with all parties involved in the transaction. She understands that a Win-Win situation can be achieved when material information is clearly communicated and understood by all parties involved.
INTEGRITY – Laura is described by friends and colleagues as "honest to a fault", with strong morals and ethics. This falls in line with Laura's ingrained tendency to be completely honest and forthright sharing her knowledge and expertise. To add to Laura's desire to represent her clients fully, she has started the process to become a certified home appraiser. She believes this added level of experience will allow for additional insight to the home buying and selling process that she can pass on to her clients.
Experience
Full time Realtor®- Licensed since 2013
Local Expert- Lifelong Resident of Pittsburgh
SFR® Certified – Short Sales & Foreclosures Resource
In training for Home Appraiser Certification
Broad network of expert professionals for inspections, warranties, repairs, lending, and more!
Skills
Exceptional Communication – Openly listens hearing the needs and desires of clients
Extremely responsive – dedicated to effective and quick communication
Strong organizational skills
Tech Savvy
Tenacious and Self Motivated
Proven Negotiation Strategies
Detail Oriented
Resourceful & Innovative
Exemplary Problem Solver
Adaptable and accommodating
Client Focused philosophy
---
"A home is so important – at its basic, it is shelter, something we all need. But it is so much more than that. It is your sanctuary from the outside world where many happy, lifelong memories will be made."
– Laura Gans   
FOR BUYERS – As a mom, Laura truly appreciates the importance of finding the RIGHT home. Laura's experience flows from first time home buyers to empty-nesters, and every chapter in between. Regardless of the time and effort it takes, when working with buyers, she works tirelessly to identify key opportunities that meet their lifestyle requirements.  She exhibits a relentless commitment to securing just the right property for each buyer.
FOR SELLERS – Laura's expertise in the Pittsburgh real estate market will help ensure that you get the best price for your property. Employing a finely tuned comprehensive marketing strategy that will maximize your property's exposure.
Whether it is your first home, an investment property, or right-sizing for your current housing needs, you can trust Laura to help guide your through the largest financial decision of your lifetime.