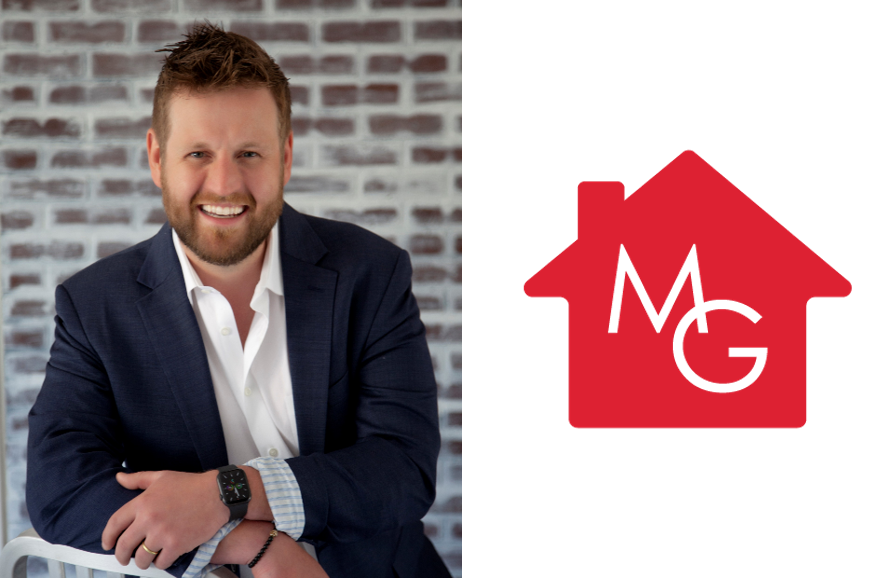 Born and raised in the Pittsburgh area, Matt Gillespie has witnessed the remarkable Pittsburgh renaissance during the past 20 years that has transformed the Steel City into the thriving metropolis it is today. Representing Pittsburgh homeowners and future homeowners, Matt Gillespie's enthusiastic dedication, creative resourcefulness, and calm demeanor are perfect for matching each client's goals with their desired outcome.
Matt has built a reputation for his honest and friendly style with a strong commitment to customer service. He prides himself on his heartfelt drive to serve his clients' best interests with the utmost integrity and professionalism. Matt's dedication and superior customer service has led to a growing network of loyal clients and referrals. Keys to his success are his patient demeanor and steadfast work ethic.
Prior to becoming a Realtor, Matt worked in the service industry where he learned daily how to communicate with customers – quickly figuring out how to provide them with their specific wants and needs. Working closely with his clients to identify their best options, he streamlines the real estate transaction process to achieve the desired outcome at the closing table. As a successful Pittsburgh entrepreneur, Matt has honed his customer service and communication skills to be a cornerstone to the success of his business. His comfort level spans from clients looking for luxury properties to those seeking to purchase their first home.
Whether rooting for the Steelers at Heinz Stadium or cheering the Pens on to another Stanley Cup victory, in his free time you will find Matt enjoying all the things Pittsburgh has to offer. As an avid cyclist, you may find him on the many trails in and around the city or hiking the woods with his dogs. He enjoys spending time with family and friends, often visiting one of the many new restaurants around the 'Burgh. Both Matt and his wife love to travel exploring all of the amazing places in the United States. One day they hope to plan and go on a dream trip of a European Tour.
Experience
Full time Realtor® since 2015
Licensed Full Time REALTOR®
SFR® Certified – Short Sales & Foreclosures Resource
100% Club – RE/MAX 2018 & 2019
Executive Club – RE/MAX 2017
Local Expertise- Lifelong Resident of Western PA, Pittsburgh area- in-depth knowledge of local communities, neighborhoods
Over 15 years' Experience in Sales and Customer Service
Vast network of expert professionals for inspections, warranties, repairs, lending,
Marketing Specialist
Successful business owner for over 6 years
Skills
Extremely responsive – committed to meeting your needs
Dynamic Communicator – Active and Effective communication and listening skills
Strong analytical skills
Formidable problem solver
Results Driven Accomplished Negotiator
Highly organized and detail oriented
Focused and determined
Flexible and accommodating
Customer Centric philosophy
Entrepreneurial spirit
---
The Right Real Estate Agent for You
Whether you're buying or selling, it's ultimately about realizing a dream. Matt understands how much the decision will mean to you. In fact, that's one of the reasons he became a real estate agent – to help people buy or sell a home, while making the process easy and trouble-free. Clients often tell say how much they appreciate his expertise, his willingness to be there with them every step of the way, and his determination to get them the best deal. They also tell state I'm friendly and a pleasure to work with – which is quite a compliment!
Next Steps
If you're looking for a real estate agent, it's important that you find someone who is a good fit for you. So let's talk. Whether you're selling or buying, Matt would like to learn more about you and your needs and goals. You can count on Matt to "tell it like it is" and give you a realistic picture of what is possible.
Contact Matt to get in touch.
As a real estate agent who puts clients first, he looks forward to hearing from you.